What about Pund-IT makes it special? Simply put – the people do. Pund-IT is a technology consulting agency that provides consistent, secure, and reliable technology solutions to organisations in Waterloo Region, the Greater Toronto Area, and beyond.

Certified in both ISO 9001 and ISO 27001, Pund-IT's team offers a variety of services including customised strategic infrastructure solutions and ongoing tech IT services. Processes are important to us, and we make it a priority to make sure that we run as effectively and securely as possible. Our customers deserve the best, so we strive to provide it.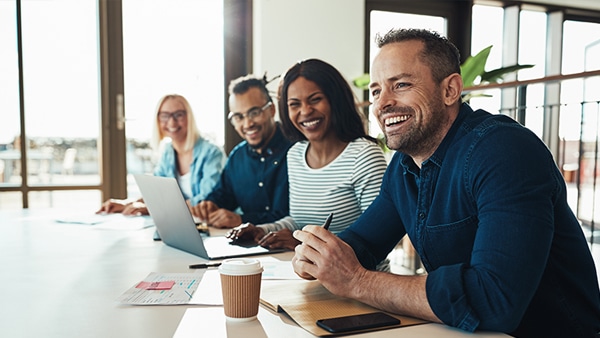 We're Not Your Typical IT Desk
Technology is embedded in the success of every organisation. Every piece of data, from core business activities to personnel files, needs to be secure and organised. A strong technology backbone has the power to improve – or hinder – your innovation, efficiency, and bottom line.
At Pund-IT, we live at the intersection between strategy and technology. We're here to avoid those dreaded late-night disaster IT calls. Our team will work alongside you to create a customised solution that your employees and clients will love.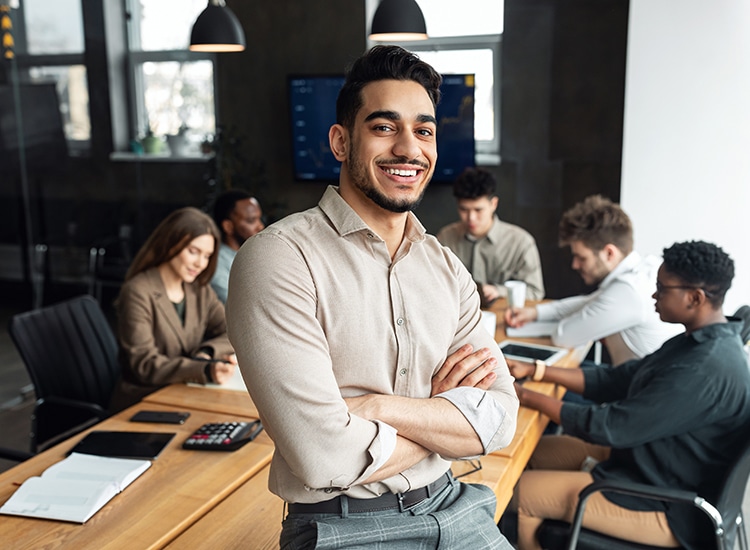 We know how important information technology is to your business. At Pund-IT, we prioritise your goals to ensure our solutions are practical and effective. We're here for all of your IT needs – from the smallest data transfer to the biggest system change.
Let's get started.