How does Pund-IT serve so many different sectors? We use ISO 9001 and ISO 27001 certified processes to deliver high quality, modern solutions to organisations in health services, transportation & logistics, professional services, and more. Our professional team is ready to create a strategy customised to your
current and future needs. From VPNs to data storage to security, we have expertise and services you can depend on.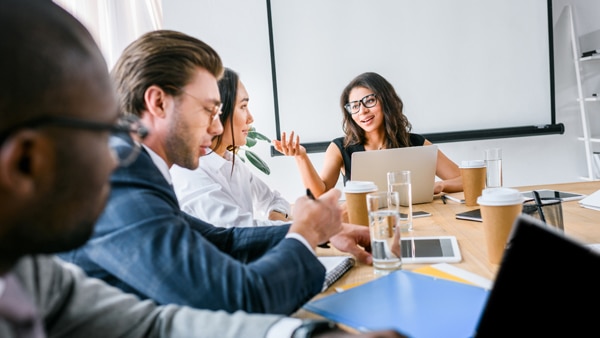 We know security and reliability is a focus in the health industry. Pund-IT's tried-and-true security process will ensure your data is secure, confidential, and protected.
Provide your drivers & staff with the ongoing tech support they need with our 24/7 on-call IT help team. Plus, reduce costs and minimise downtime with regular hardware and software service.
Need to update your internal system? Pund-IT will implement internal IT projects and transformations with the right set of technology tools for your needs. We provide desktop and technical support, backup monitoring, VPN and VoIP services, and more.
We understand that any downtime severely damages your bottom line. Our ISO Certifications prove that we provide top notch service at a moment's notice. From your backups to your security, we've got you covered.
Data is your business, and ours is to protect it. We supply you with industry leading technologies to bring you peace of mind, and to let you focus on what matters to you.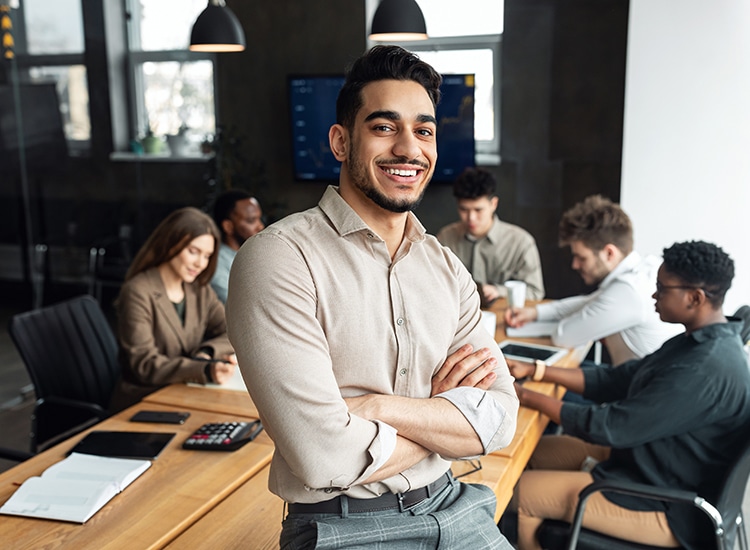 We know how important information technology is to your business. At Pund-IT, we prioritise your goals to ensure our solutions are practical and effective. We're here for all of your IT needs – from the smallest data transfer to the biggest system change.
Let's get started.