At Pund-IT, we provide IT Services that are consistent, secure, and reliable technology solutions. Our team of experienced professionals will act as your IT strategic partner, using our ISO 9001 & ISO 27001 certified processes to create customised, effective solutions. We'll handle the details so you can focus on what you do best.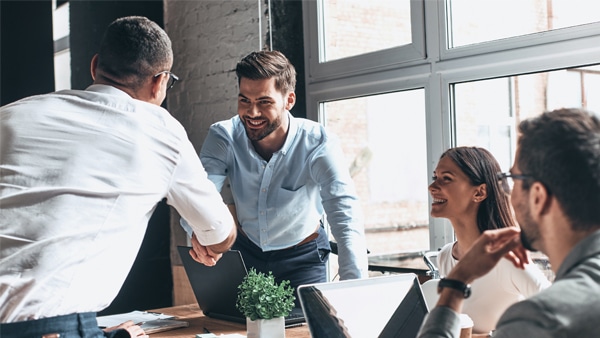 Information & Technology Services
Let's think big-picture. From infrastructure to software, we'll evaluate and improve your tech stack based on your goals and identified challenges. Our team will work with you every step of the way to streamline systems, boost bandwidth and optimise hardware. You'll walk away with the perfect technology framework to support every department.
Pund-IT works with a wide variety of organisations to implement internal IT projects and transformations with the right set of technology tools. We provide desktop and technical support, backup monitoring, VPN and VoIP services, and more. Our team can also implement your strategic framework developed through our Strategic IT & Business Consulting service.
Your data is one of your organisation's most valuable assets. Pund-IT's tried-and-true security process will safeguard your data to keep it secure, confidential, and protected. We'll take care of backups, off-site storage, cloud-based solutions – everything you need to protect your information.
Need ongoing IT support? Reduce costs and minimise downtime with regular hardware and software service. And if you need it, we'll fully support your team members with our on-call IT help team, day or night.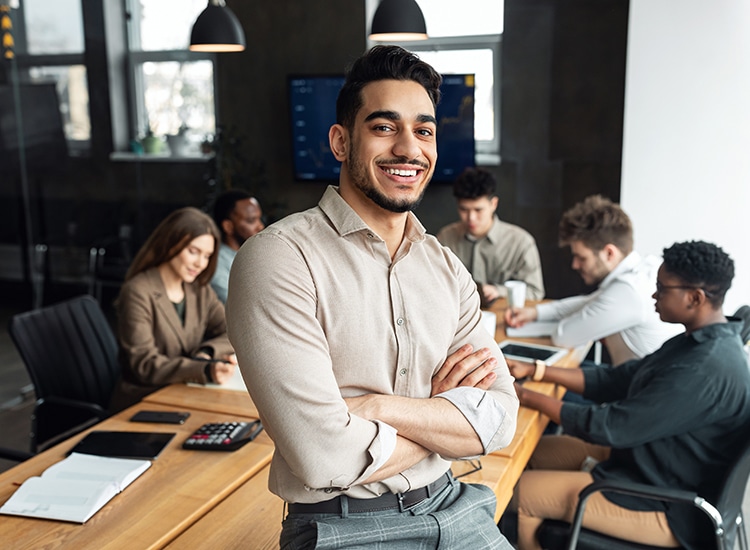 We know how important information technology is to your business. At Pund-IT, we prioritise your goals to ensure our solutions are practical and effective. We're here for all of your IT needs – from the smallest data transfer to the biggest system change.
Let's get started.