Managed IT Services Provider
Need ongoing Managed IT services? Reduce costs and minimise downtime with regular hardware and software service. And if you need it, we'll fully support your team members with our on-call IT help team, day or night.
Pund-IT managed IT allows you to reduce your risk and minimize response times. Letting us manage your IT environment allows you to increase your security with lower predictable spending. Find out how today. 

Pund-IT delivers solutions that make sense. We do it using custom strategies, secure infrastructure solutions and ongoing Managed IT Services. What matters is being practical, efficient, and enabling cost-saving processes to create a technology system that you can rely on.
Our Services include:
Our professional team is ready to provide a customized Managed IT Support plan for your company.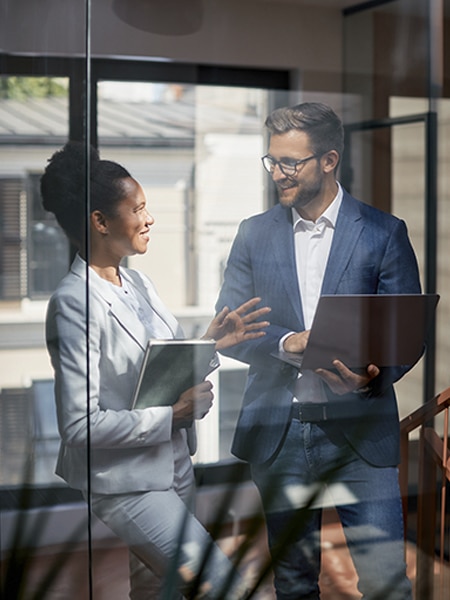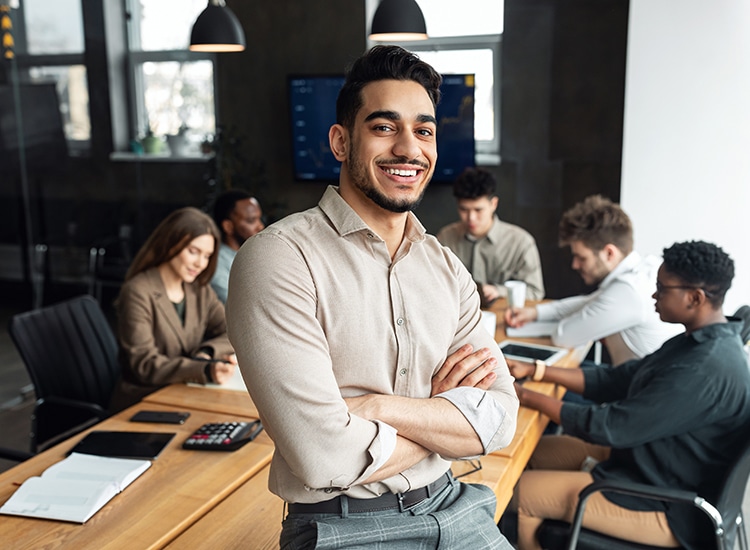 We know how important information technology is to your business. At Pund-IT, we prioritise your goals to ensure our solutions are practical and effective. We're here for all of your IT needs – from the smallest data transfer to the biggest system change.
Let's get started.