Security & Compliance Services
Your Security & Compliance Partner
Security and compliance are of utmost importance. Your data is one of your organisation's most valuable assets. Pund-IT's tried-and-true security process will safeguard your data to keep it secure, confidential, and protected. We'll take care of backups, off-site storage, cloud-based solutions – everything you need to protect your information. 

Pund-IT also offers cybersecurity services such as industry leading anti-viruses, password protection, phishing simulation and training, and more. 
Our Services include:
Our professional team is ready to create a security and compliance strategy customized for your business.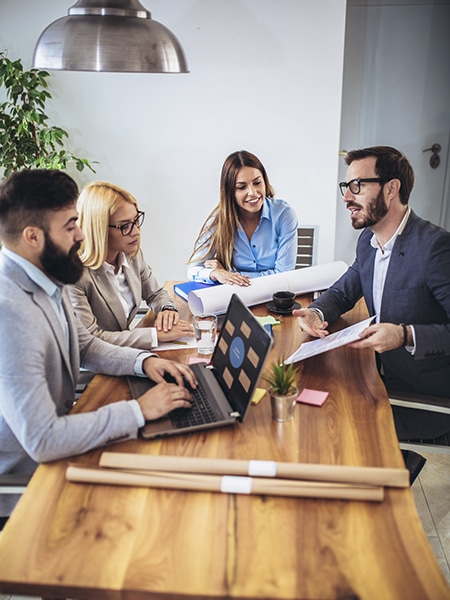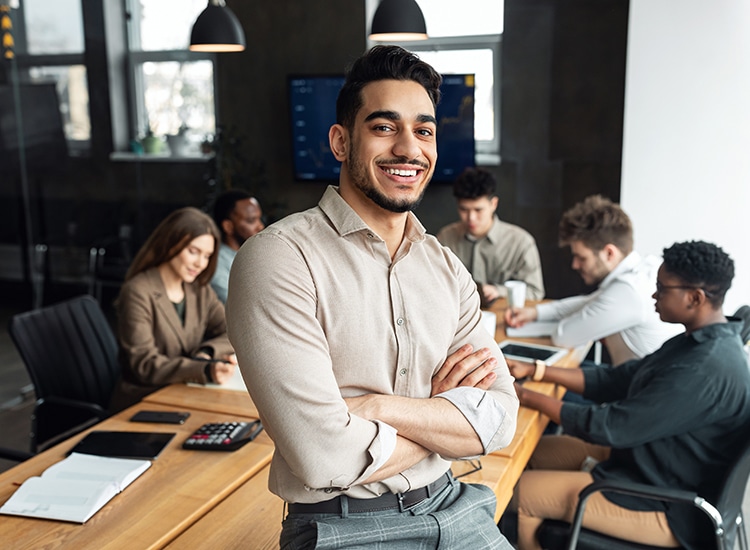 We know how important information technology is to your business. At Pund-IT, we prioritise your goals to ensure our solutions are practical and effective. We're here for all of your IT needs – from the smallest data transfer to the biggest system change.
Let's get started.