Professional IT Services Provider
Pund-IT works with a wide variety of organisations to implement internal IT projects and transformations with the right set of technology tools. We provide desktop and technical support, backup monitoring, VPN and VoIP services, and more. Our team can also implement your strategic framework developed through our Strategic IT & Business Consulting service.
Our Services include:
Our professional team is ready to help your organization implement internal IT projects and transformations.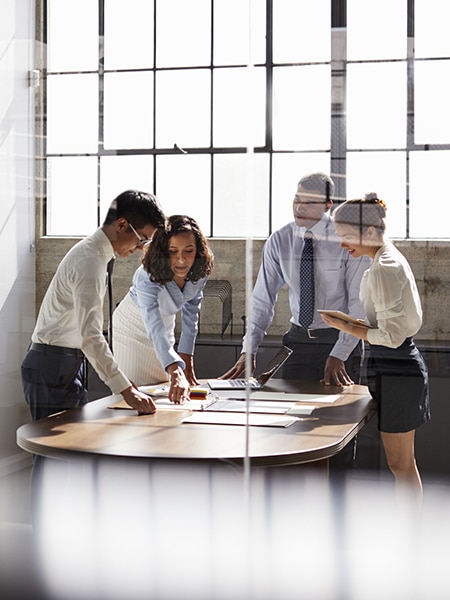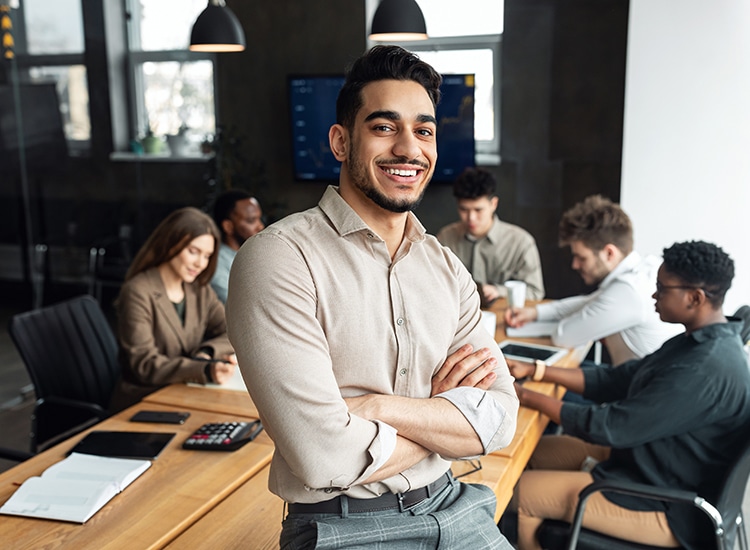 We know how important information technology is to your business. At Pund-IT, we prioritise your goals to ensure our solutions are practical and effective. We're here for all of your IT needs – from the smallest data transfer to the biggest system change.
Let's get started.