Strategic IT & Business Consulting
Your Strategic IT Partner
Let's think big-picture. From infrastructure to software, our strategic IT and consulting will help you evaluate and improve your tech stack based on your goals and identified challenges. Our team will work with you every step of the way to streamline systems, boost bandwidth and optimise hardware. You'll walk away with the perfect technology framework to support every department.

Our consultants have a wide range of knowledge that goes as far deep as it does wide. We know what it takes to improve, moreover we know how to do that efficiently. Whether your needs are expansion, upgrades, or replacing an ineffective system – Pund-IT has you covered.
Our Services include:
Our professional team ready to help your company evaluate and improve your tech stack.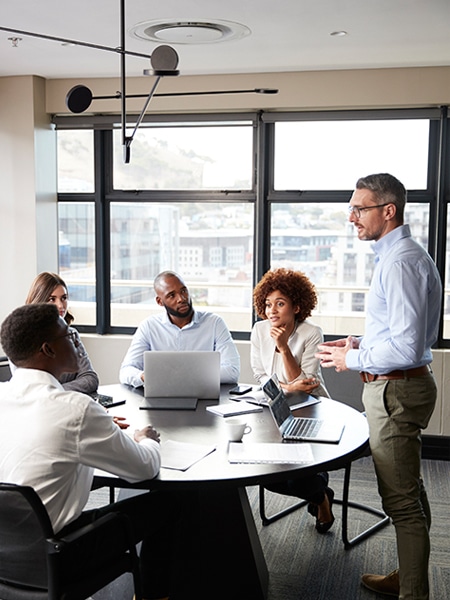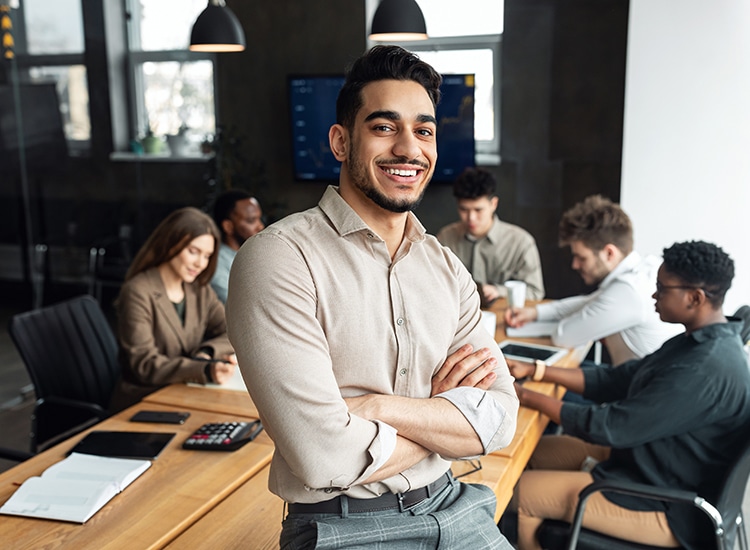 We know how important information technology is to your business. At Pund-IT, we prioritise your goals to ensure our solutions are practical and effective. We're here for all of your IT needs – from the smallest data transfer to the biggest system change.
Let's get started.