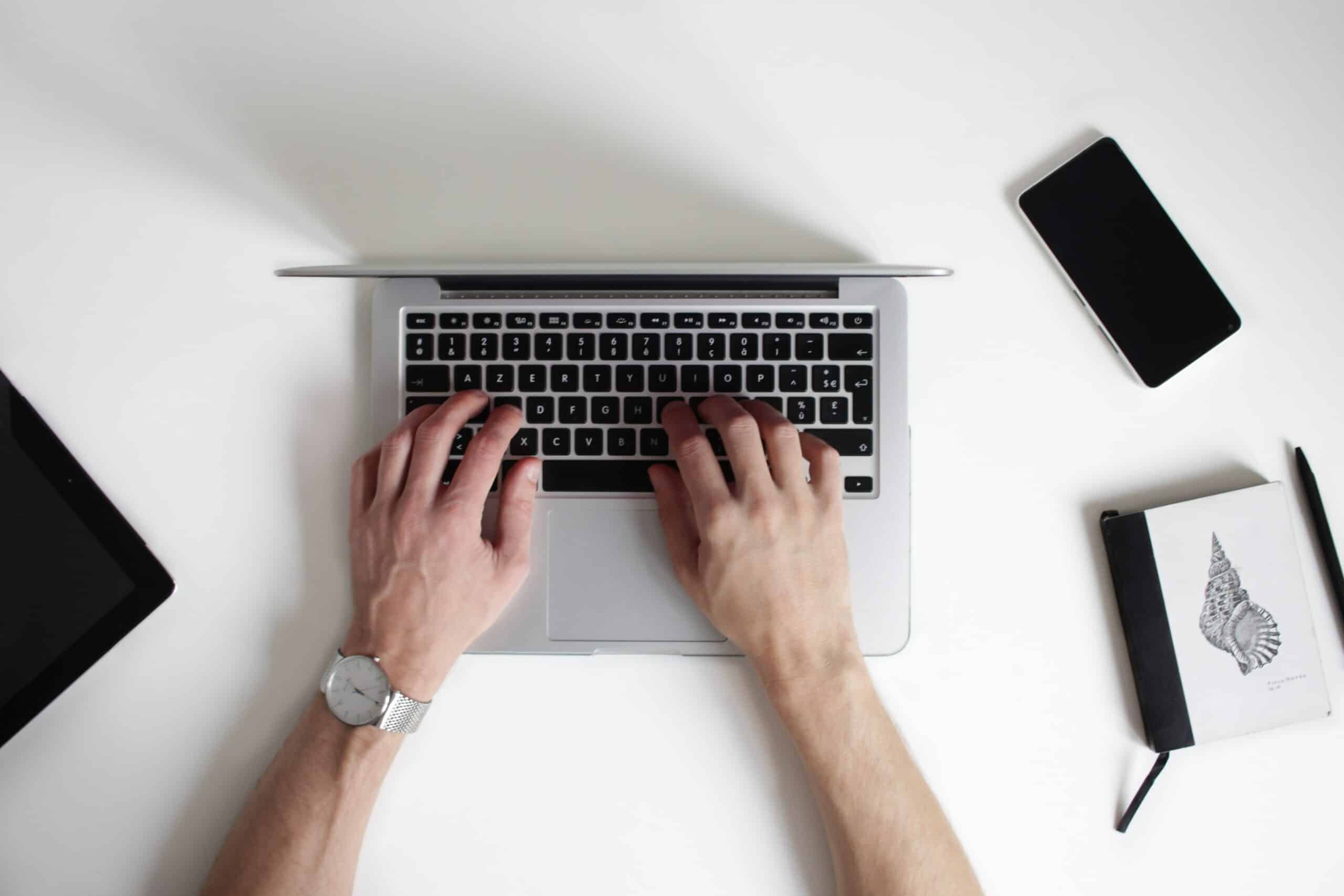 We are excited to share the news that Pund-IT is collaborating with Evergreen Digital Marketing. With Evergreen's extensive resources, we can provide you a broader range of creative services focused on all your digital needs.
Evergreen Digital Marketing is an incredibly innovative, community-oriented marketing company with whom we are proud to join forces. "We are extremely excited to partner with Evergreen, and even more excited to have them join the Pund-IT family as a dedicated desk member in the new office," said Cedric Puddy, CTO of Pund-IT. Inc.
Kevin Puloski, CEO of Pund-IT shared his enthusiasm, "This is a company that has built a remarkable portfolio of digital services that we cannot wait to bring to our clients. We are so thrilled about this new chapter in the evolution of our company. The Evergreen team shares our core values and our passion for delivering an exceptional client experience. We have found a partner that deeply respects our culture and who is committed to accelerating business with technology & creativity.
About Evergreen Digital Marketing. Evergreen focuses on working with small to medium sized organizations. They specialize in helping you plan, implement and measure your online marketing efforts. Whether non-profit or a business, they treat your organization as if it were their own.
Planning your digital marketing campaigns is a key step towards success. In today's digital age, it isn't enough to just have a website. From website design and development, to customer attraction, and through to measuring your campaign's performance – Evergreen is our and (can be) your digital experts.