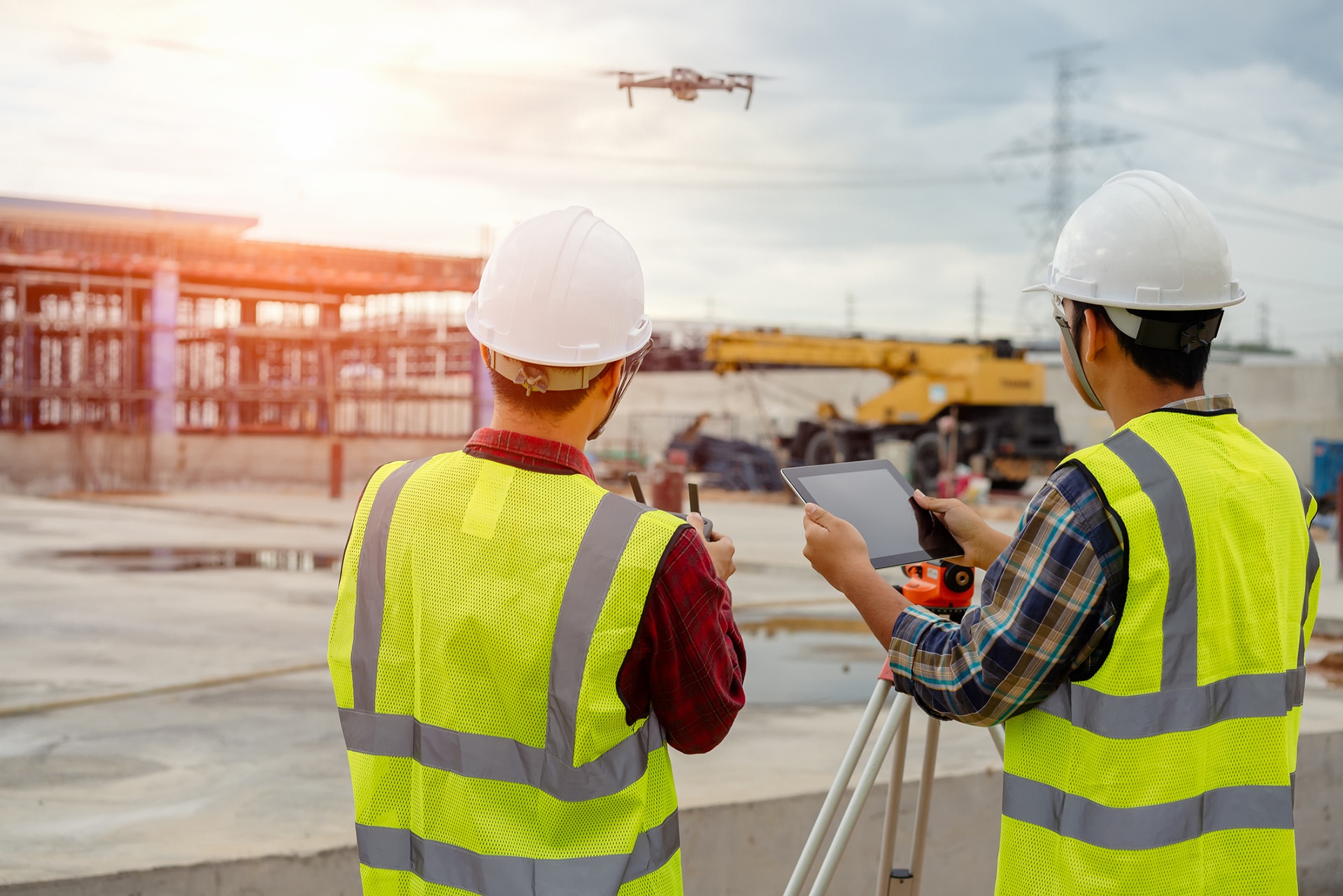 This article originally appeared in the December issue of the Grand Valley Construction Association Journal.
An Enterprise Resource Planning system (or ERP) automates and integrates core business processes such as customer service, project management, and financial recording. ERP systems can drive huge efficiency improvements in your company by:
assisting you in defining your business processes and ensuring compliance throughout the supply chain;
protecting your critical business data through well-defined roles and security access;
enabling you to plan your work load based on existing orders and forecasts;
providing you with the tools to give a high level of service to your customers;
translating your data into decision making information.
As your company grows, your Enterprise Resource Planning software (or ERP) must keep pace.
For some construction companies, growth occurs in increments, with ERP licenses being added as the company hires new employees. For others, quantum changes in project scope, industries served, or customer base can require a complete ERP transition.
On average, construction companies have made at least two ERP transitions in the last 20 years. This rate of change is expected to increase in the coming years with more mobile computers and tech-savvy employees at the jobsite.
There are several ERP systems that construction companies should consider during the transition process. The most important objective is to align the ERP with your business' processes and long-term strategy. The search process can be costly and time-consuming, which is why many companies look to ERP consultants when selecting and implementing a new system.
Guide to the ERP Selection Process
The consultant should first assess your business needs, the scale of your operations, and your strategic goals. Based on this assessment, the consultant can create a shortlist of suitable ERP systems.
The core business processes within each ERP to be assessed by the consultant should include:
Customer relationship management (CRM): a model for managing your interactions with current and future customers. CRM uses technology to organize, automate, and synchronize sales, marketing, customer service, and technical support.
Finance: applications for bookkeeping and ensuring accounts are paid or received on time.
Human Resources: applications for handling personnel-related tasks.
Inventory Management: applications for maintaining records of equipment.
Purchasing Management: applications that control purchasing of raw materials needed to build products.
Scheduling: plans for allocation of staff and inventory in a given time period.
Quality Management: applications for quality control, inspection plans, and defective item control.
Guide to the ERP Implementation Phases
Discovery

Work with an ERP consultant to identify issues and potential solutions
Create the project team
Construct the project plan

Development

Customize the system as required
Create training programs for employees
Import data from your current ERP system

Deployment

Validate the imported data
Set a "Go Live" date for the new system
Train employees on the new system

Discussion

Gather employee feedback to improve user experience
Analyze ERP data to inform decision-making
Communicate the value created by the ERP system to your current and prospective customers
To discuss your company's ERP strategy with the experts, call Pund-IT at 519-342-4004.
Read another blog here.