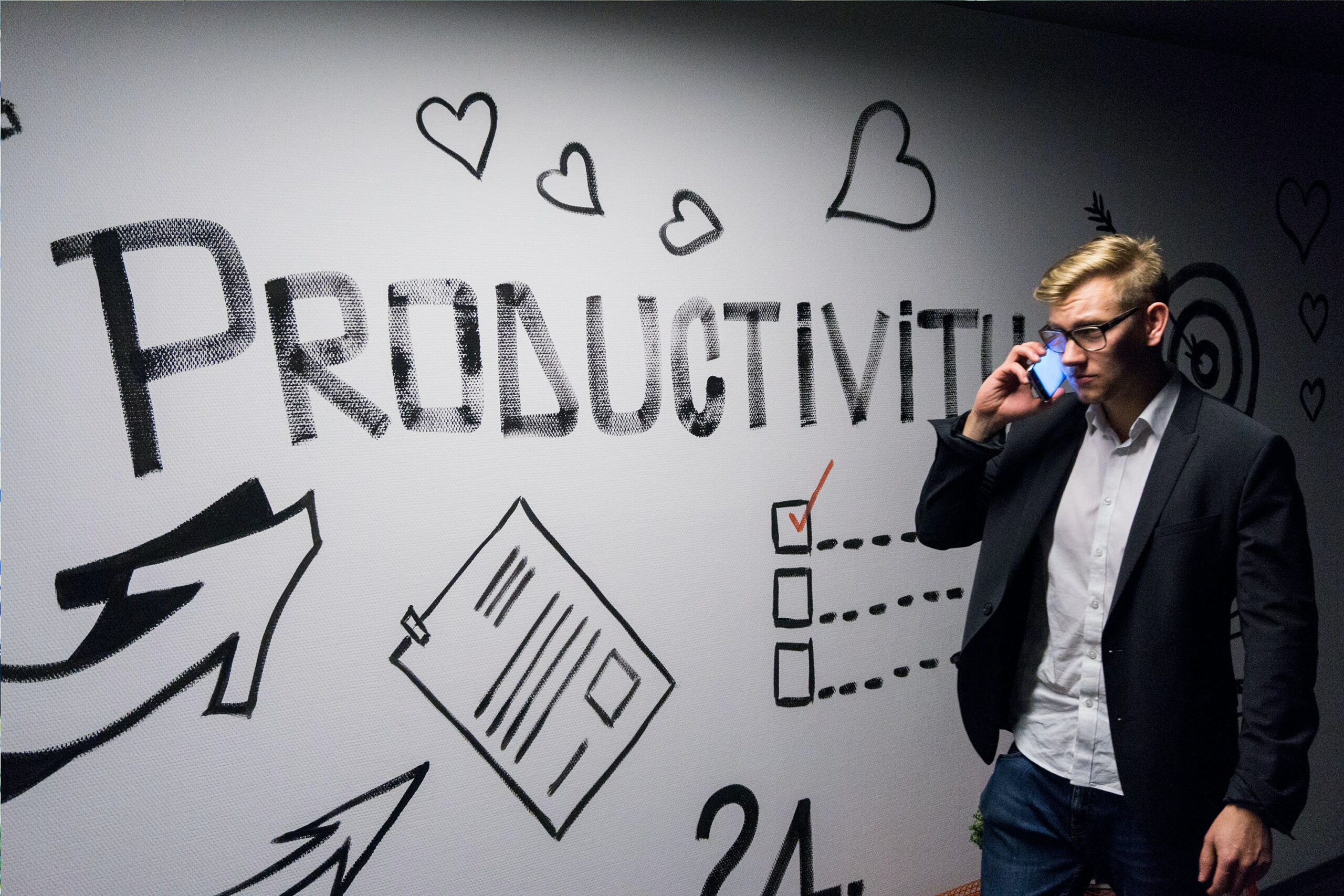 An open office layout is our present- and we love it!
Large work space. Panoramic windows. Character saw cut floors. Soaring ceilings. Original furniture made from reclaimed Toronto wharf wood. Magnetic Glass Dry Erase boards. Game room. And let's not forget the Countertop beer dispenser!
These are just some of the features of our new office on 60 Ottawa Street S that has come a long way from our old house-office. It's been been exactly 2 months since we moved and we have already benefiting form the changes. By opening up our workplace, turning it into a flexible, productive and collaborative space where our techs and creatives feel free rather than boxed in a small space allowed us to revolutionize our workplace.
With the continued growth of our young talented team, we began to put more emphasis on collaboration and teamwork so it was only natural that our office space followed suit. Our new open floor plan has enabled transparency and open communication in addition to promoting a sense of equality across the team. It's helped us form tighter bonds, reach our bosses' ears, more quickly and casually. Best of all, it has created opportunities for serendipitous brainstorming and getting more work done that our old office never could.
Here are a few tips of how to make an open-plan office productive:
Ensure personal space around each employee.
Create a "Virtual Wall". Aka. Headphones.
Avoid putting workstations back-to-back. Stagger workstations, so that if you lift your eyes from the computer, you're not looking into a colleague's face.
Have breakout rooms & space for thinking separate from the shared space
Seating alternatives outside one's desk
Engineered white noise system throughout the space to minimize sound transfer
Have a "Collaboration room"
Have a fun space – regular breaks are necessary to rest your mind, reset, and get itself ready for the next task. It's always good to have a space to leave your desk, make a coffee, and regroup.
This more casual approach to our office space has made for happier pund-IT techies & creatives.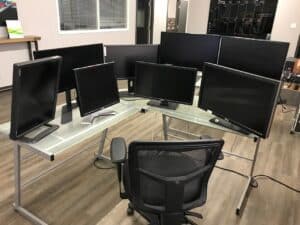 Want to read another post? Click here.