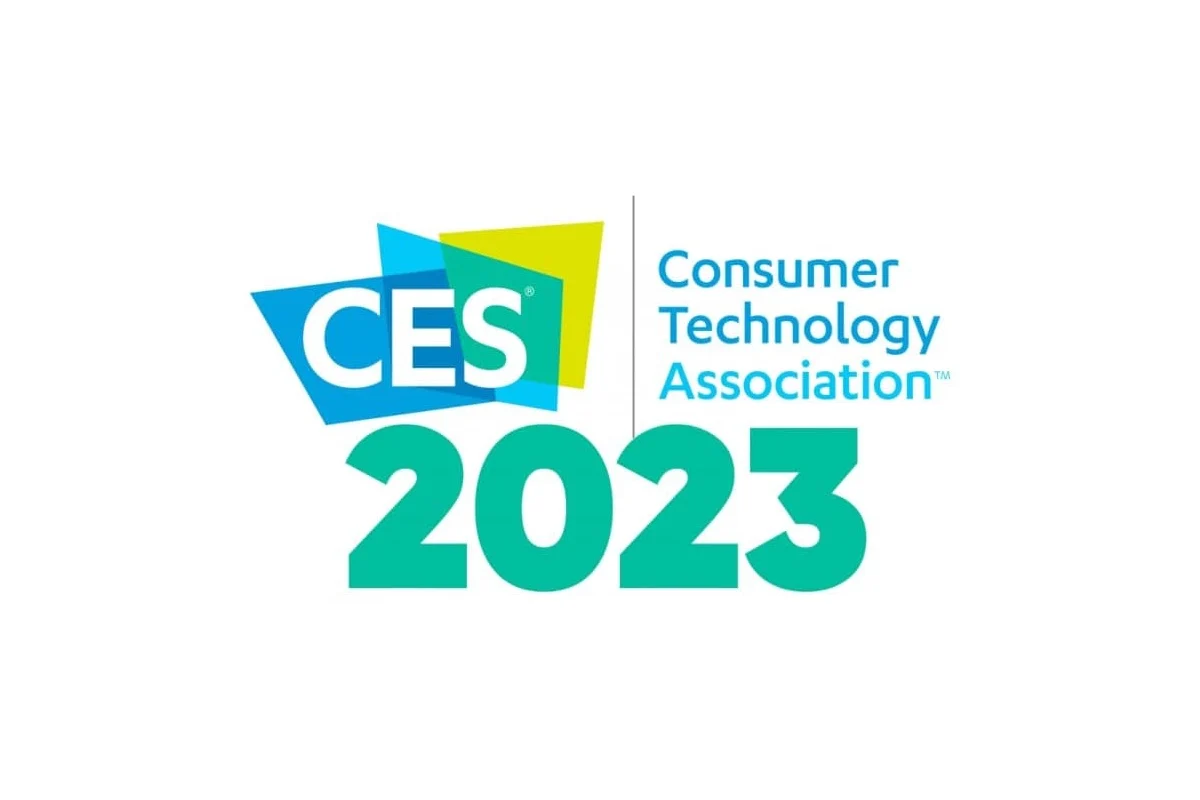 If you're tech enthusiasts like us here at Pund-IT, you've probably heard of CES, the Consumer Electronics Show. Held annually in Las Vegas, CES is one of the world's largest gatherings of technology companies, innovators, and enthusiasts.
Each year, CES showcases the latest and greatest in consumer electronics, from cutting-edge smartphones and laptops to virtual reality headsets, smart home devices, and everything in between. It's an event that sets the tone for the year ahead in tech, and a platform for companies to debut their newest products and services to the world.
In this post, we will highlight some of the most exciting and innovative products and concepts from CES 2023.
Lenovo Yoga Book 9i
The Lenovo Yoga Book 9i is a unique and innovative device that delivers two 14" OLED screens in the space and weight of a typical ultrabook, and comes with a full size folio keyboard and stylus, so no compromises are required to work with the device.
The dual-screen design of the Yoga Book 9i offers a range of benefits for both work and play, allowing a vertical or side by side dual 14" screen experience, or a "tent" mode for sharing with a client on the other side of the table. The latest Intel Core processor and up to 16GB of RAM make it a powerful machine for multitasking and running demanding software. Overall, the Lenovo Yoga Book 9i dual-screen is a unique innovation that's looking to make working on the go a more productive and efficient experience.
LG Wireless TV (OLED M Series)
The LG Wireless TV (OLED M Series) is a top-of-the-line television that offers a range of innovative features. One of, if not its most notable features is its wireless connectivity, which allows it to connect seamlessly to other devices without the need for cables or wires. This makes it a great option for those who want to create a clean and clutter-free entertainment setup. The TV also features an HDR OLED display, which produces stunningly vivid colours and deep blacks for a more immersive viewing experience.
The TV uses a small box called the LG OLED Hub to enable its wireless connectivity. The LG Hub connects to the TV wirelessly and acts as a central hub for all the other devices to connect to. This means that you can connect your soundbar, gaming console, and other devices to the LG OLED Hub, and they will stream to the TV through the hub.
Ring Car Cam
Ring's new Car Cam is a game-changer when it comes to in-car security and safety. With its dual-facing 1080p HD cameras, it allows you to monitor both the inside and outside of your car in high definition, even in low-light conditions thanks to its night vision capabilities.
Ring's Car Cam motion detection technology is able to sense even the slightest movement in and around your car, which triggers real-time notifications to your phone. This means that if someone tries to break into your car or if your car is involved in an accident, you'll be alerted immediately so that you can take the necessary actions.
Along with being able to remotely access the camera feed from your phone, and activate built-in LED lights, there are a number of security features like anti-tampering recording and GPS locator for emergency use.
Wi-Charge
Wi-Charge is a leading company in the field of wireless power transfer technology. They use a narrow beam of infrared light to transmit power, enabling devices to be charged wirelessly from up to 10 metres away. This eliminates the need for cords, wires, or charging pads, making charging more convenient and efficient.
Their wireless charging technology has applications in various industries, including healthcare, transportation, and retail. Wi-Charge is hoping to revolutionize the way we power our devices. As small wireless devices proliferate, Wi-Charge has the potential to keep them running without the need to periodically recharge or swap batteries.
The Matter Standard/Policy
The Matter smart home standard that was developed by a group of leading companies in the tech industry, including Apple, Amazon, Google, and the Zigbee Alliance, is set to revolutionize the way we interact with smart home devices. By creating a unified and interoperable standard, Matter promises to make it easier for consumers to set up and use smart home devices from a variety of manufacturers and platforms. Most anyone who has played with "Smart Home" devices will appreciate the industry working to eliminate proprietary hubs and compatibility issues.
In addition to its focus on interoperability, Matter also prioritizes security and privacy, requiring devices to be designed "secure by default". One of the concerns that Pund-IT has noted is that many Smart Home devices have security as an afterthought – secure by default, at a level where no single company controls the definition of "secure" is a very important step forward.
Conclusion
All-in-all, CES 2023 was an event filled with innovative technology that promises to change our lives. With groundbreaking gadgets, accessories, and futuristic concepts, this year's show had a little something for everyone. Whether you're a tech enthusiast, a professional in the industry, or just simply someone who loves keeping up with the latest trends, CES 2023 was an event that did not disappoint. We look forward to seeing how these ideas evolve and what they think of in CES 2024.
Looking forward to more years of serving you well,