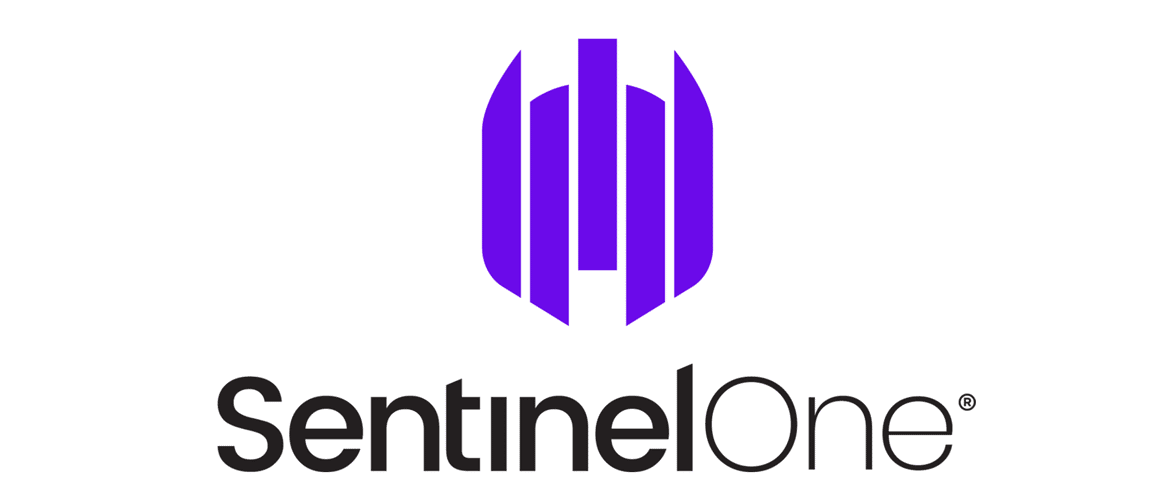 Here is a basic checklist that's useful to consider before implementing a new Antivirus solution:
1. Does the technology work as it's intended?
2. Does the implementation of this solution break anything in the current environment?
3. Does it integrate with what you're already using?
4. Does it deploy rapidly and without issues?
Not only does SentinelOne check every box on the checklist, but it combines EPP and active EDR technology. Let's tackle that next.
What is EPP?
EPP means Endpoint Protection. What this means is that everything users touch directly (things like desktops, laptops, mobile devices, servers, etc.) is protected against cyber threats like malware, or exploitative campaigns. EPP defends endpoints on a network or in the cloud, and has evolved from traditional antivirus software by watching system behaviour in more interesting ways, and through artificial intelligence. It provides more comprehensive and advanced defence from sophisticated malware and zero-day threats.
What is EDR?
EDR means Endpoint Detection and Response. It is also sometimes referred to as EDTR (Endpoint Detection and Threat Response), and basically indicates that endpoints are continuously monitored to detect issues as they crop up. This is particularly useful for stopping ransomware or malware in their tracks – before any real damage can be done.
EDR tracks and stores behaviours, and in a way is like your security black box. It uses a variety of techniques to detect odd or bad behaviour. In doing so, it provides you with the right context, blocks malicious activity, and provides suggestions to restore any affected systems. The key point to mention about SentinelOne, is that its EDR is active – meaning that the AI is not only being utilized is looking over the data in real-time, but does so constantly. This is in contrast to manually checking, where it becomes time consuming, and often times expensive.
The biggest reason we partnered with SentinelOne: It Works For Us.
What do we mean by this? We mean that the installation is easy, and that the Operating System Support is one of the best in its field. Secondly, it means that the pricing makes sense. We know when we implement SentinelOne that our clients are getting more than their money's worth in security. Lastly, the functionality and ease of use it top notch. The data that we have to work with after implementation means we have quicker responses, more effective protection, and happier techs and clients alike.
Wrapping up – SentinelOne is proactive, and lets our team react quickly and effective every time they need to. It empowers us to protect our clients, and allows us to be more efficient in that protection. Their quick responses allow our team to fully trust both their AI and their support team. Consistently outperforming other antivirus solutions and providing lightening quick responses means that this partnership was inevitable.
Looking for more? Check out last months blog post on ISO certification – and why it matters!
Protect your environment.
Interested in upgrading your Cyber Security? Let's talk about what makes sense for you.